Smiles111
...
Member since 12/06
1905 total posts
Name:

Need help with color palette for Kitchen-Living room-Dining room
Hello! More pix of our renovation (gutting kitchen, tearing down walls between kitchen, LR and DR) are in my album.

There will be a peninsula coming out from kitchen window separating kitchen from dining room.

We're currently deciding on a color palette for wall, trim, ceiling colors and countertop to go with cherry cabinets (similar to the color of our bathroom cabinets in my bathroom reno album).

We're still looking around and getting samples but the pics below are the best option so far.

What do you think of it?

Thanks for looking!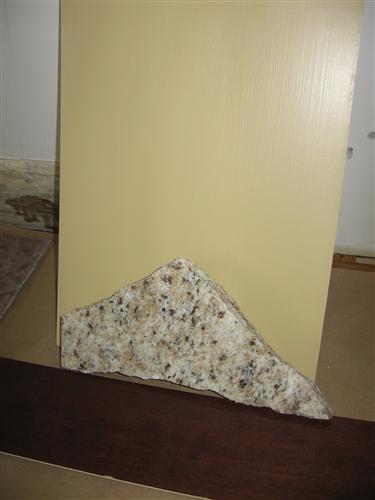 It's Laura Ashley Gold 4 for the walls, Pale Gold 1 for trim (we'll be putting up crown moulding), and Gold 2 for the ceiling:




The color of our kitchen cabinets will be similar to our bathroom, but different door style (just flat panel):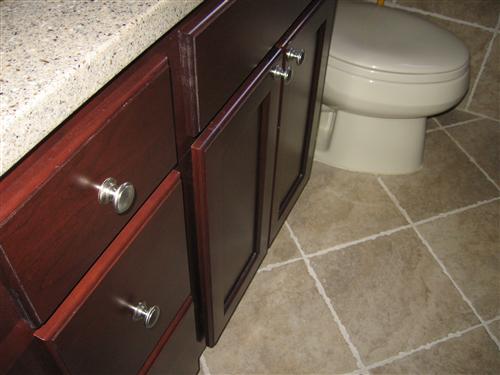 How the new paint color will go with our accent wall, which we are keeping from before the reno:

Message edited 7/26/2009 6:56:31 PM.
HeatherRose
Life is Good :)
Member since 11/07
6605 total posts
Name:

Re: Need help with color palette for Kitchen-Living room-Dining room
I like it, I think its warm and will look great