Ayne11
Yep
Member since 1/09
18021 total posts
Name:

She By Sheree is Leaving RHW of Atlanta
That's nice that Bravo let her say it was her decision, and not that they really fired her because her salary demands were out of control!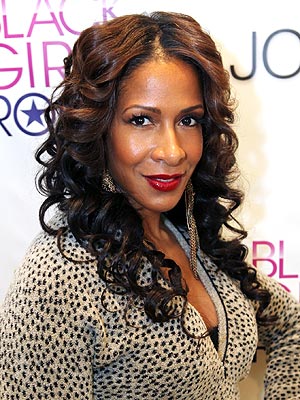 Looks like Atlanta is down one Housewife: Sheree Whitfield says she's leaving the popular Bravo show because she's tired of all the drama.

"After four solid seasons of helping Bravo build the show into its most successful Housewives franchise, I have decided to leave," the Real Housewives of Atlanta castmember tells the blog WetPaint. "The direction the show is going in is no longer a fit for my lifestyle. I'm tired of the fighting and the cattiness."

Continues the reality star: "I want to be part of something that empowers and inspires women to not only be healthy, but to treat themselves with respect. I wish the rest of the women the best of luck."

Whitfield, an original member of the cast, was a vocal combatant on the show, often getting into loud altercations with castmates such as NeNe Leakes and Kim Zolciak, whose wig she pulled in a dramatic season 2 fight. And in one memorable season 2 scene, she almost came to blows during a heated confrontation with a party planner.

During season 4 of the show, which recently wrapped, Whitfield was locked in a battle for child support with her ex-husband, former NFL player Bob Whitfield.

When reached, Bravo had no comment about Whitfield's reported departure – or any additional Real Housewives of Atlanta casting news.
beanie571
:-P
Member since 5/07
2487 total posts
Name:

Re: She By Sheree is Leaving RHW of Atlanta
So long! Don't let the door hit you in the.....